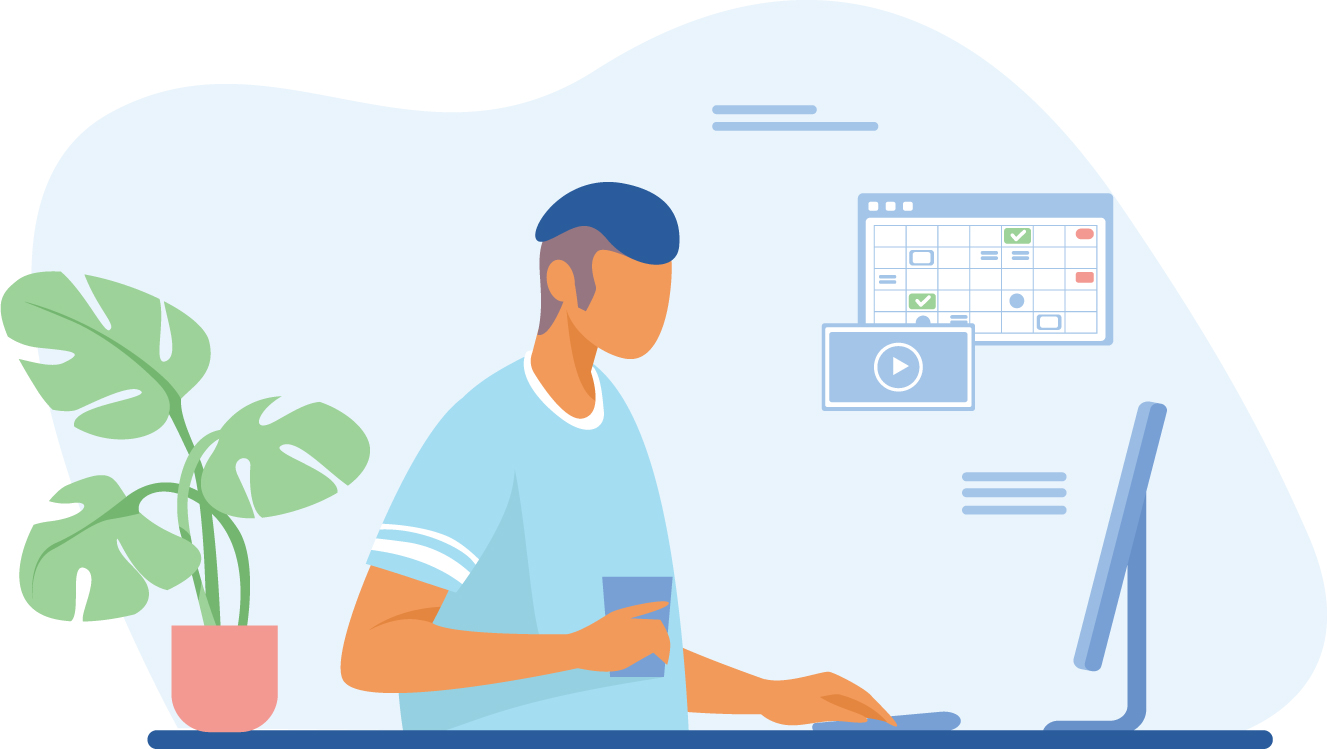 Take the headache out of absence management with an employee absence line
It is a well-known fact: absenteeism is detrimental to your organizational performance.
When an employee cannot come to work, or is late, it can throw off the entire day's productivity. Unplanned absences and tardiness leave supervisors scrambling to fill the spot of the missing employee.
Other team members are often obligated to shoulder their colleague's extra work, interfering with their own productivity. Additionally, when absences are not properly recorded, it can become difficult for your human resources and accounting departments to ensure that timesheets are correctly submitted and payroll is adjusted accordingly.
With our absence line, your employees are given a phone number to call in case of unexpected absences or tardiness. This line is available 24/7 to speak with an actual person to explain details of why they cannot make it into work or why they will be late. They share any additional information about their absence that management requires.
Our team then systematically transmits, records and documents your employees' absences and the information they give is quickly relayed to their supervisor and HR so they can plan for the employee's absence. All details surrounding the call are time-stamped and logged to your account so you can review records in real-time.
‍
Avoid operating with reduced staff
The information is transmitted in real time to the right person, allowing you to promptly react and replace absentees.
Everything is documented. Should an employee takes issue, all the information you need will be at hand.
The online management interface and reports will help you figure out absenteeism trends and prevention plans.
Stop wasting time on clerical tasks.
Rely on our qualified absenteeism management team.
Try for free for 30 days
This service can be activated within 24 hours