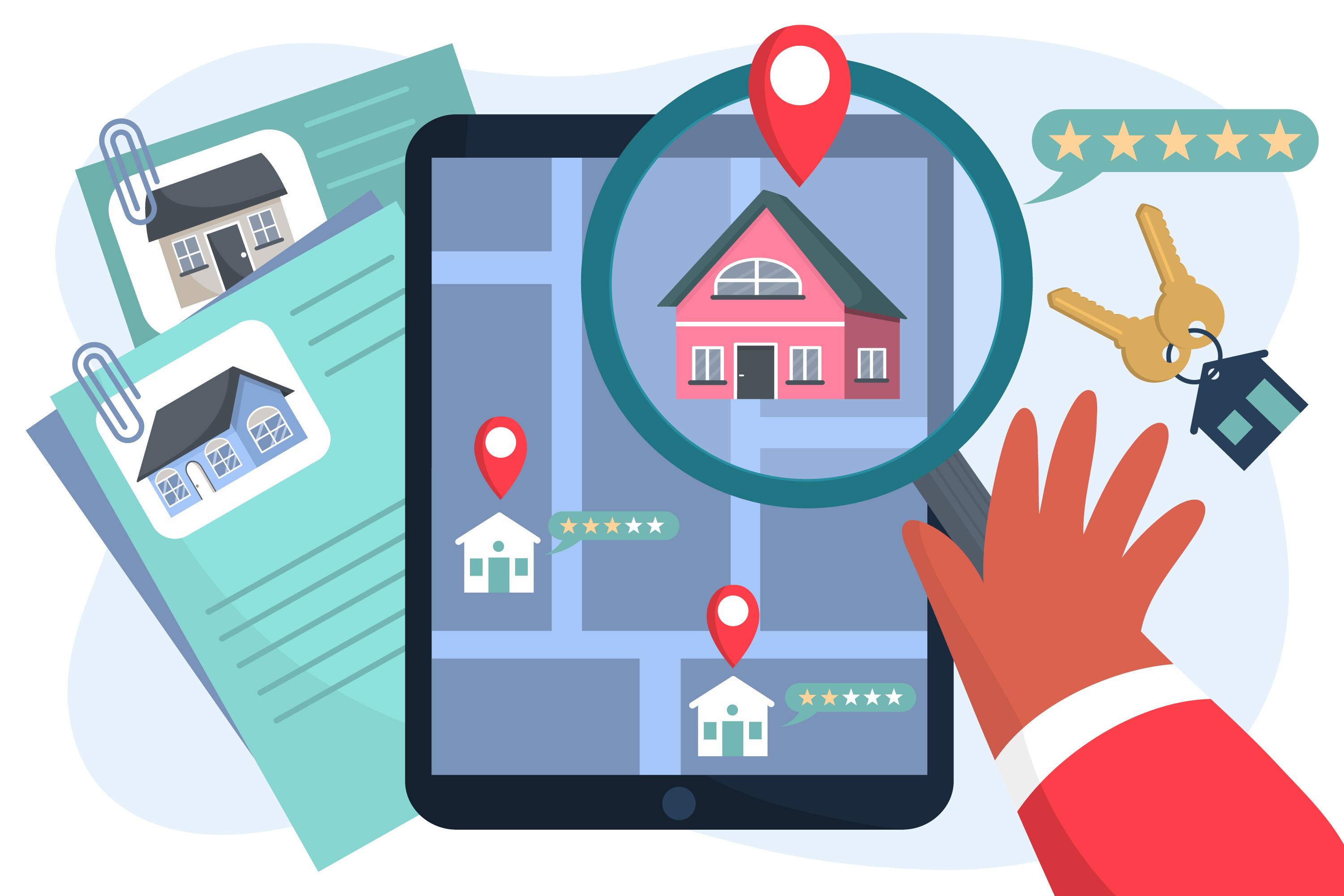 Never miss a call again with our real estate answering service!
We understand that quick response and  availability are paramount in real estate because each and every phone call could translate into a sale.
‍That's why it must be handled with utmost care.
As a real estate agent, you are constantly juggling multiple tasks. Making sure that you're taking great care of your clients can be a lot of work!
One of the challenges of being a real estate agent is fielding calls throughout the day, as well as being available to take calls at night. It can be difficult to balance focusing on the client you're with and the clients who are trying to reach you.
If you're showing a property to a client and your phone rings, what do you do?
Chances are, sometimes you have to let it go to voicemail. You might need to spend a few hours with your client, and that means you won't be able to get back to the caller right away.
That's why using a real estate answering service can be extremely beneficial!
You can choose to forward your lines to our highly-trained employees, who will carefully take down all the caller's information. Our lines are available 24/7 so you'll never miss a call again, and you can focus your energy where it's most important in the moment.
It's like having a personal receptionist, only when you need it. Our real estate virtual receptionists can replace front desk staff within a brokerage. You can forward your lines for half an hour, for a week, or permanently - it's completely up to you!
Our real estate answering service allows you to focus on your job rather than handling organization calls. Reach new heights of efficiency while maintaining your high standards for customer service.
Standardized real estate communications
Our agents use the Immocontact messaging platform, so you will be reached just the same way you are when your clerical staff sends you a message.
Depending on how your profile is set up, you can receive your messages via text, email, or on your Immocontact mobile app. You can even choose to receive certain message types via different methods, or receive everything on all your devices.
This means that your messages can also be sent to anyone in your team who needs to be copied in!
With our real estate answering service, you can:
Avoid sending clients and potential clients to voicemail
Take advantage of all leads and opportunities
Centralize all your communications via Immocontact
Take calls 24/7
Access, email or print reports of all your incoming and outgoing messages
Want to give it a try? You can activate this service within 24 hours!
Get in touch with us today.