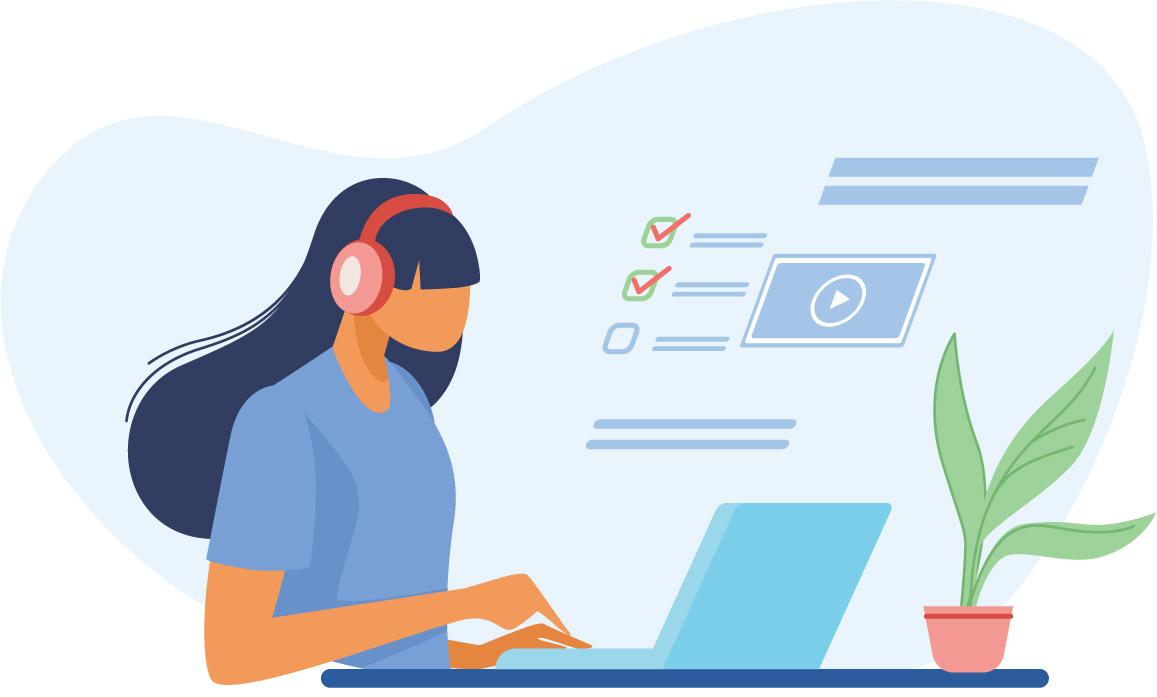 Never miss a call or opportunity again when you use our call overflow answering service!
Do you need someone to take calls outside your business hours? Is your staff overburdened? Are you affected by the challenges caused by the labor shortage?
Since each and every phone call can translate into a referral or business opportunity, answering them right away is of utmost importance. Our agents are on duty 24/7/365, so you can transfer us your lines and let us take over the phone!

24 hours a day, 365 days a year, you can count on us:
Whenever your staff is overburdened
For vacation replacement
In growth management situations
Outside your business hours using our after-hours call answering service
Do you know how much business your company has lost because of unanswered phone calls? Chances are, you don't, because you are unable to track these missed opportunities. Regardless of your industry, if a customer is sent to voicemail, they are unlikely to wait for you to call them back. Their next step will likely be to call one of your competitors in the hopes of an immediate answer.
You can choose to hire more employees to take your calls, to make sure you never miss one again.
However, our highly professional agents can act as a virtual receptionist for a fraction of the cost, no matter how many calls you receive.
How our call overflow answering service works
Your calls can be handled however you choose. Our experienced team can handle your call overflow during busy hours, your after-hours calls, or even all of your calls. You can transfer us your lines any time you want, for as long as you like.
We offer absolute transparency — we can be your team's extension (your clients will never notice a call center has taken their call) or act as a supplier. The choice is yours!
Our customized call scripts allow us to answer on your behalf with the exact tone, verbiage, and phrasing that is in line with your brand image and marketing efforts.
We also offer customized technology for each of our clients, allowing for competitive pricing.
Contact us to find out how we can save you time, money, and more with our call overflow answering service.
Try our answering service free of charge for 30 days!