Message Express
Mass notification system for companies

Whether you want to contact 2 or 200,000 recipients, Message Express is your ally for emergencies.
For times when you need to communicate quickly
‍With Message Express, your alerts can go out in seconds.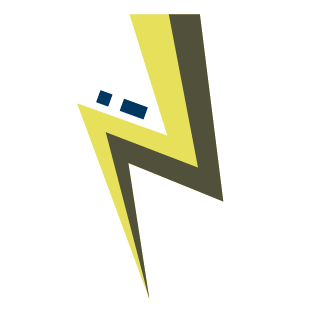 Power
failures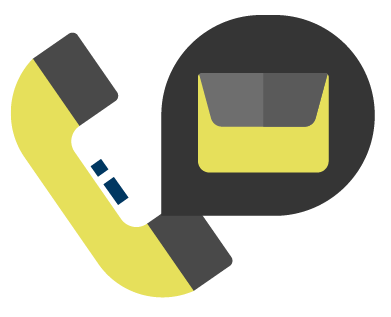 Calls to
fill shifts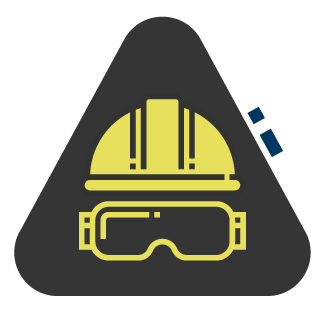 Notifications on job sites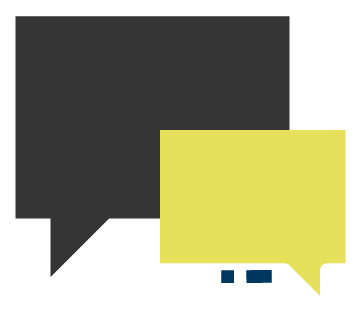 Contact tool to reach families
(ex: workers in mines)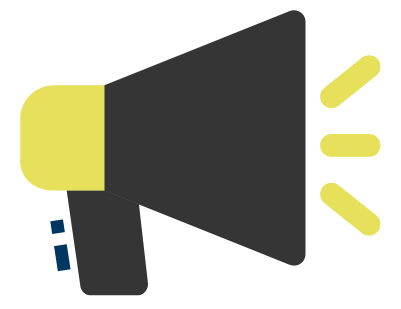 Communication with employees
(ex: announcements)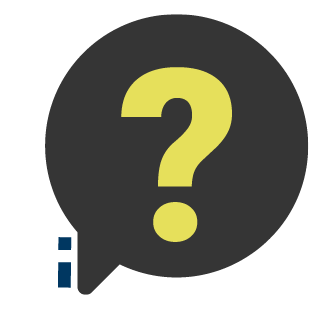 Any other mass communication

Simplicity - Performance - Flexibility
What will Message Express do for your business?
A system as easy as 1, 2, 3!
Message Express is an easy-to-use tool that helps you communicate quickly during emergencies with bulk text messages, emails and automated voice calls.

Select your recipients

Option A: By predefined group
Option B: By neighborhood, street or even residence using the Google® map


Select your notification

Choose, add or modify a category of predefined messages


Send your notification

Recipients will receive your message within minutes, 24/7

Powerful solution for businesses
Effectively and quickly manage your messages with an unfailing notification system!

Platform that is easy to set up and use.
Efficient way of improving industrial interventions.
Independent infrastructure that does not hinder your organization's infrastructure.
Web-based tool that requires no physical installation and can be accessed from anywhere at anytime. 
Technical support available 24 hours a day, 365 days a year.
Dashboard that allows you to see the transmission of messages in real-time.
Message transmission report available online.
Bilingual platform (French and English).
Request a demo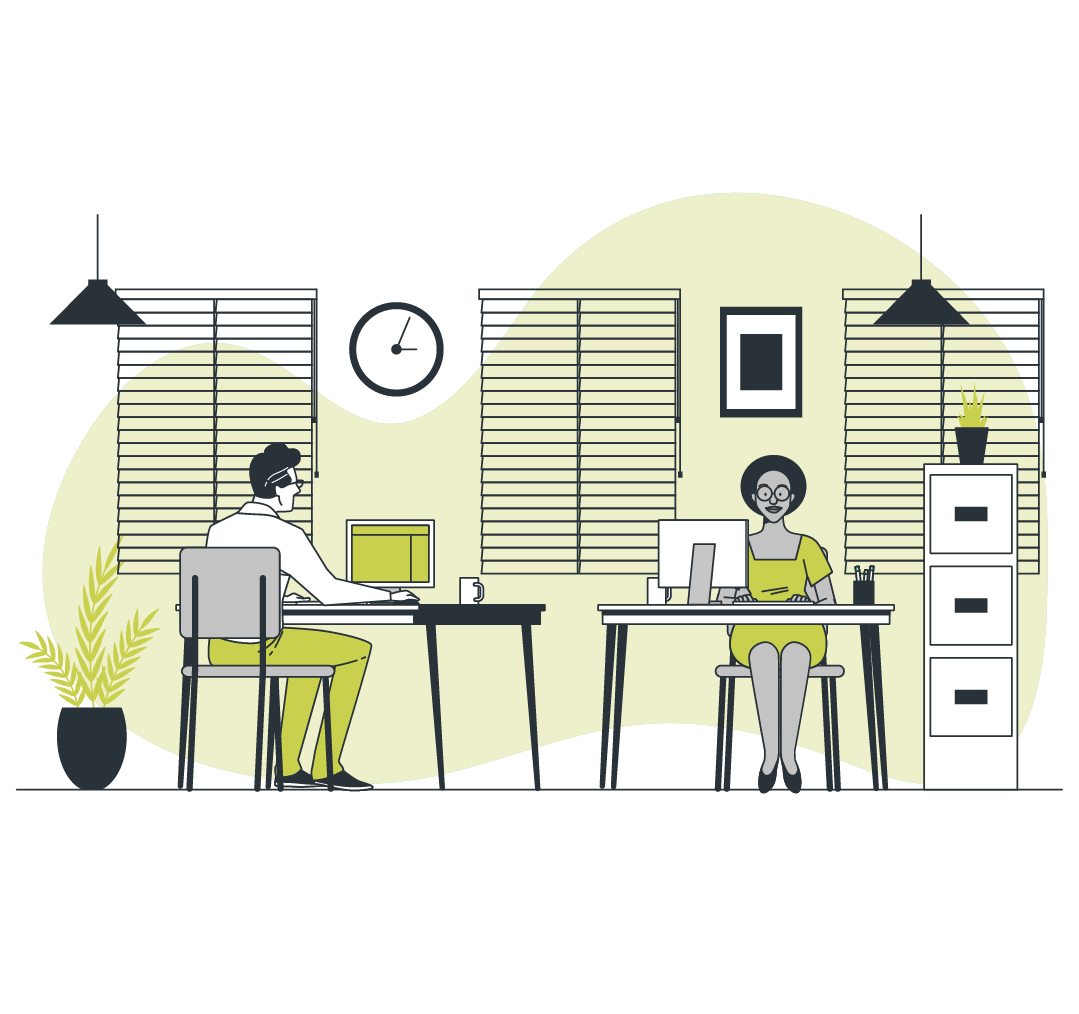 Simple and flexible tool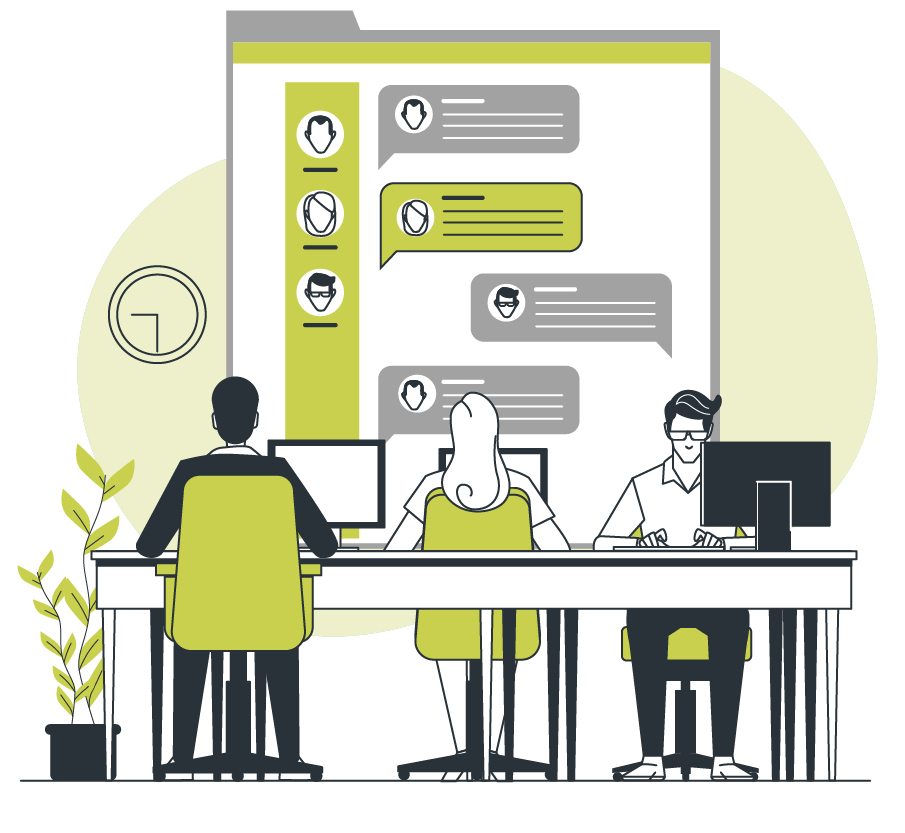 Some situations require that you send out a notification to many people at once.
Message Express, an effective, flexible and simple solution!

Whether it is an emergency situation, or a simple group notification, quickly inform all of your contacts and ensure instant and effective communication with your partners, your workers and their families.
The Message Express platform helps you reduce the impact of a crisis or confusing situation by sending out all of your communications at once according to your preferred methods:


Text messages (SMS)
Emails
Automated calls with text-to-speech (TTS) and an option to leave messages on a voicemail
Time-saving features
Send notifications to all of your contacts or predefined groups, in French and/or English, to inform them of any risks and how to handle them.
Send out notifications to a recipient on more than one channel at once.
Completely manage your contact list, including a massive contact importing system.
Offer users a self-service portal to manage their profile.‍
This service is available 24 hours/day, 365 days/year.‍
‍